¡Sí! (yes) you can learn Spanish and have fun
Fun Spanish classes in Leeds designed to take the stress out of learning a new language and get you speaking with confidence in no time.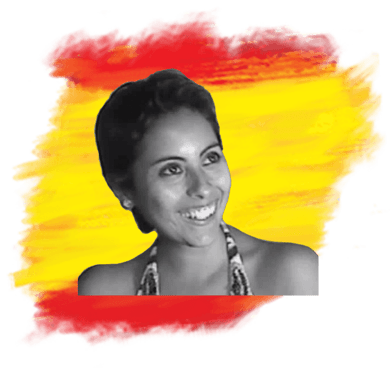 ¡Hola estudiantes!
I'm Fi, a certified ELE (Español como Lengua Extranjera or Spanish as a Foreign Language) teacher and a native Spanish speaker from Peru.
I've been a Spanish tutor for more than 3 years now, helping over 100 students of all abilities learn Spanish and become confident speakers with engaging and effective private and group classes.
Why learn with ¡Sí! Spanish?

No-one wants to pay for a course only to find out it just isn't for you after your first class. Worse still when you find you can't get your money back! With ¡Sí¡ Spanish you can learn Spanish for free with a complimentary taster session so you can try before you buy.

You're much more likely to remember things when you don't feel under pressure. That's why we don't have any exams, instead focusing on a sociable, relaxed and encouraging format designed to build your confidence and get you conversational rápidamente!

Just 8 Students Per Class
Research shows that students in smaller groups learn more quickly and stay motivated. That's why ¡Sí! Spanish classes are limited to a maximum size of eight people so you will get ample opportunity to participate and everyone can join in and learn.

Native Spanish Speaker Tutor
All tutors can help you with grammar, verb conjugation and vocabulary, but learning from a native Spanish speaker is proven to help your pronunciation, develop your ear for accents, and give you insider insight into Hispanic culture, and some useful slang too.

Speaking a language is more than just learning the lingo. Connect with the Spanish culture and your fellow students as you practice your new-found Spanish skills and enjoy some traditional tapas or the odd glass of sangria at special social events.
Spanish Classes For Every Level
From beginner to advanced, small group sessions or private one-to-ones, morning or evening classes, we have Spanish classes for everyone no matter what your level or what time of day suits you.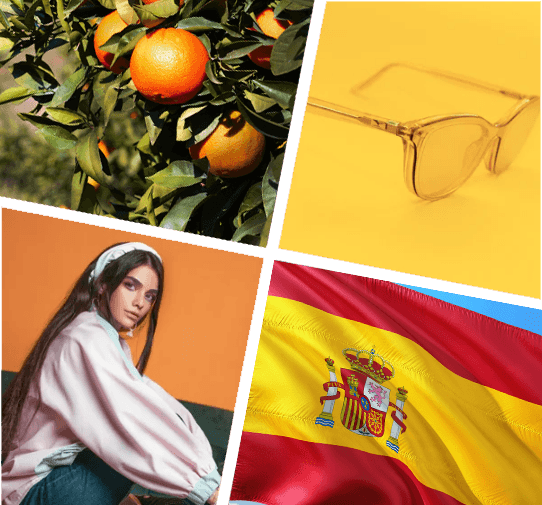 See what ¡Sí! Spanish students are saying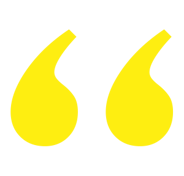 Fiorella is a great teacher and the classes are excellent – fun and informative!

- Alex R.